Contact LEAGUE at AT&T Colorado Chapter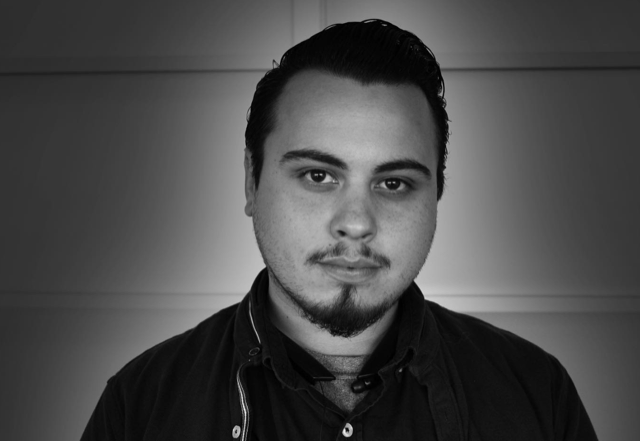 Angelo Giuriato, President
Colorado Chapter
Hi, this is Angelo Giuriato. I've been with AT&T since 2014 in the Denver, CO office where I'm currently Sales Program Execution Lead. I've been with LEAGUE since 2018 and hold the position of President. Our chapter especially focuses on addressing LGBTQIA+ youth and homelessness in Colorado, we also partner with the Believe Denver initiative to support suicide prevention with our youth in Colorado.
My passion as a LEAGUE member lies in championing diversity and inclusion, as well as connecting the LEAGUE brand with local leaders.
Contact the chapter for more local information.