Contact LEAGUE at AT&T Georgia Chapter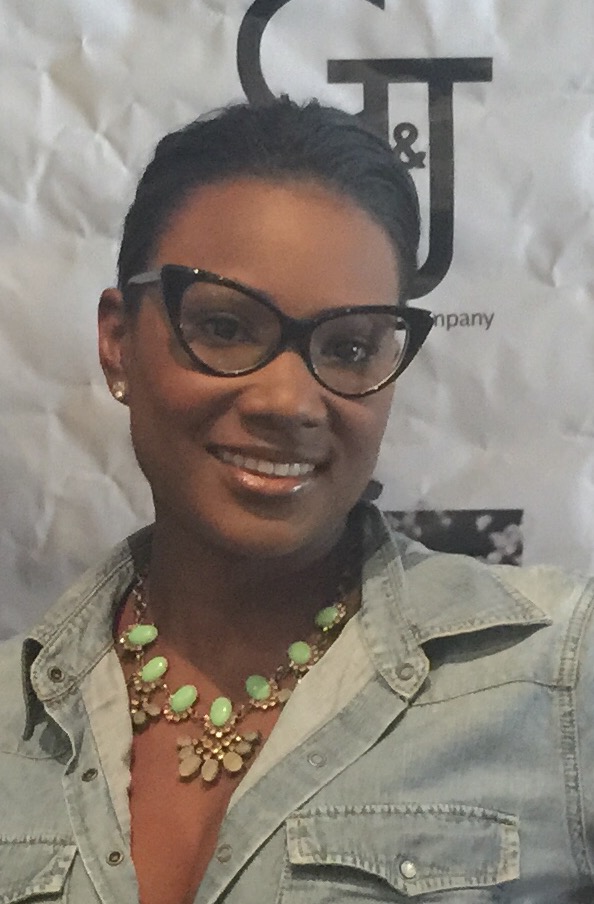 Meka Urriola, President
Georgia Chapter
Hi, this is Meka Urriola. I joined the company 14 years ago starting with Cingular Wireless and I am currently Senior Network Engineer
I've been with LEAGUE since 2014 and am currently Chapter President. Our chapter is currently tackling the ongoing battle of homelessness with LGBTQ+ young adults.
My passion as a LEAGUE member is exercising our ability to be a voice for the voiceless and bridge the gap between the community and Corporate America.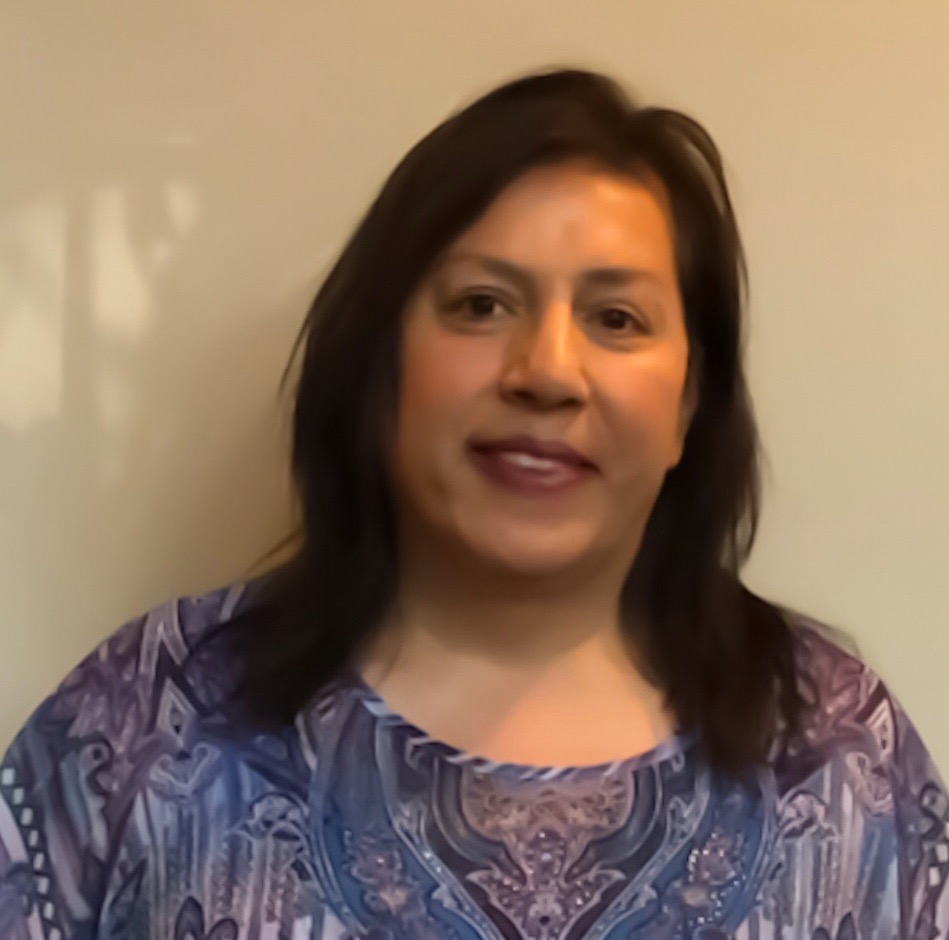 Robyn Casias, Board Secretary
Georgia Chapter
Hi, this is Robyn Casias. I joined the company in 2001 and I'm currently Principle Solution Architect, based in Alpharetta, GA.
I've been with LEAGUE since 2018 and am currently Board Secretary our Chapter.
As a LEAGUE member, I feel passionate about supporting Gender Identity & Gender Expression Advocacy.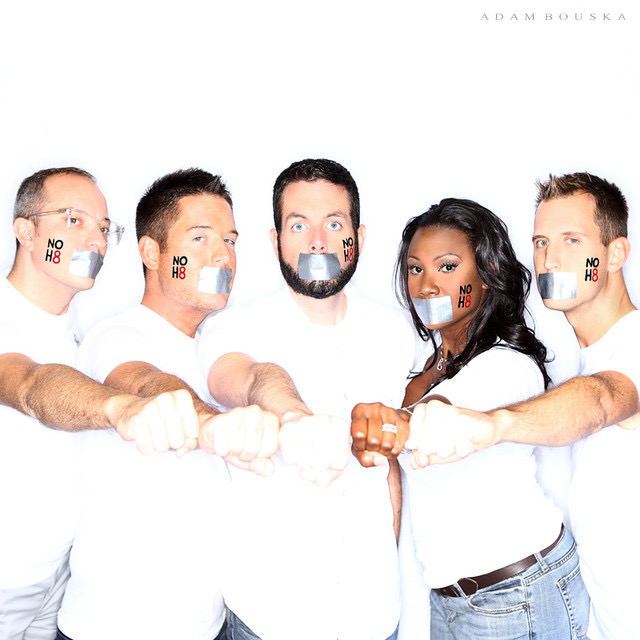 Contact the chapter for more local information.