Contact LEAGUE at AT&T Austin Chapter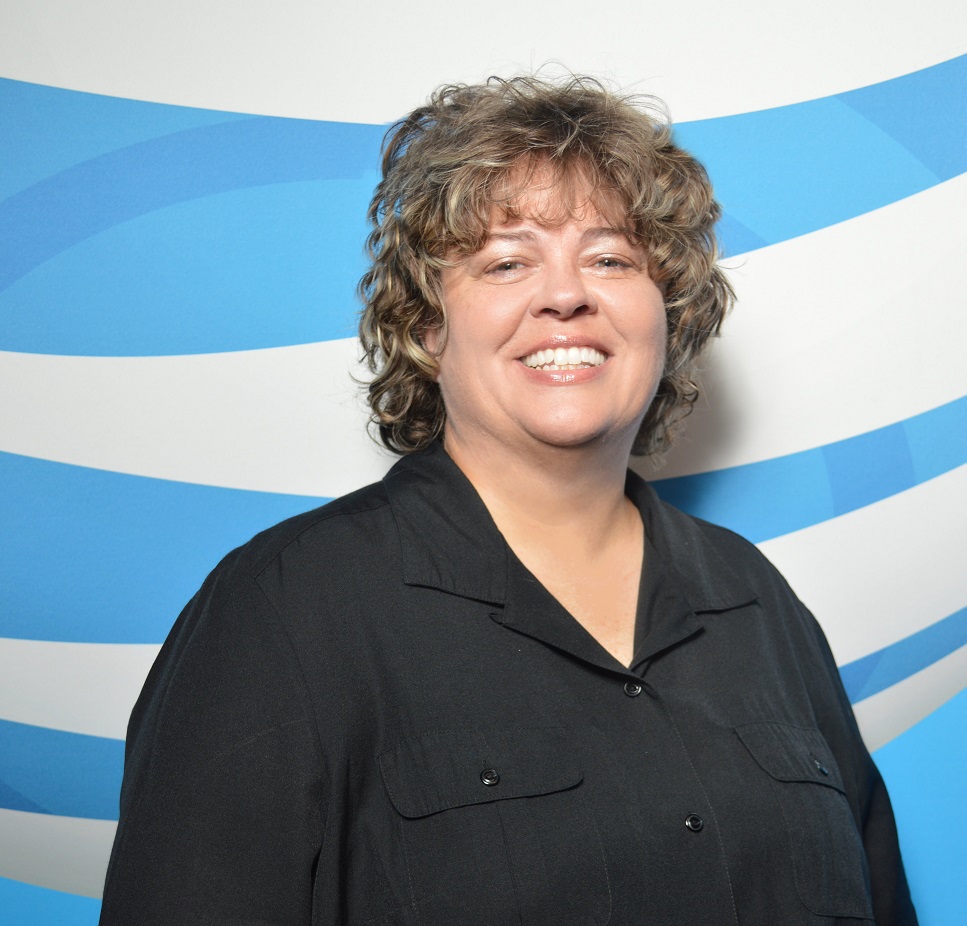 Debra Hallum, President
Austin Chapter

Hi, this is Debra Hallum. I joined the company in 1995 and I'm currently Network Operations Area Manager, based in Austin, TX.
I've been with LEAGUE for longer than I can remember and am currently President of our Chapter, where I'm focused on workplace and co-worker awareness and acceptance of all, allowing us to be our true selves in the workplace, and branding AT&T in our LGBTQ community in Austin as a supportive company.
As a LEAGUE member, my passion is to increase awareness and acceptance in the workplace so everyone can be their true self at work. We have come a long way, however, we still need to press on with workplace initiatives.
Stephanie Perdue, Vice President
Austin, TX Chapter
Hi, this is Stephanie Perdue, I've been with AT&T since 2010 in the Austin, TX office where I'm currently in the role of Scrum Master. I've been with LEAGUE since 2010 and hold the position of Vice President for our chapter.
My passion as a LEAGUE member is keeping the Transgender Community Connected to the larger LGB community.

Contact the chapter for more local information.