Contact LEAGUE at AT&T Dallas-Ft. Worth Chapter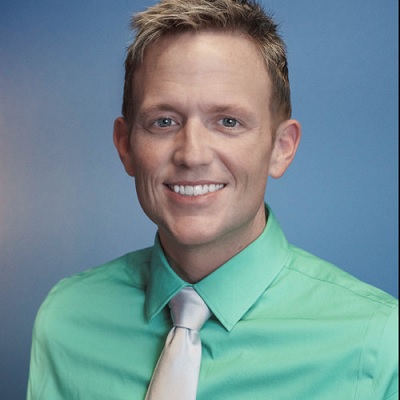 Jason Moses, Vice President
Dallas-Fort Worth Chapter
Hi, this is Jason Moses. I've been with AT&T since 2001, I'm based in Dallas and hold the position of Lead Consultant – Diversity on the EEO and Ethics HR team, where I run the iCount Self-ID initiative.
I've been with LEAGUE since 2008 and am currently Vice President of the DFW Chapter. Our focus prior to Covid-19 was to extend our reach into the local community and find new ways to help those in need. I think now more than ever we see just how fragile things are and how quickly things can change for anyone. We have some amazing talent in place to amp up our community outreach even when we ourselves have to maintain social distancing. I think 2020 will be a year for LEAGUE DFW to truly shine a member of the Dallas LGBTQ community.
My passion as a LEAGUE member is to help create an environment for every employee where they can truly feel safe and accepted, and feel free to be themselves. I think the majority of us have had to spend too much time putting up a front and not letting the real us shine. I want everyone to confidently and proudly be a member of LEAGUE; to hold their head high with knowledge that they are wonderful, unique, and valued both as a person and an employee.
Contact the chapter for more local information.