Contact LEAGUE at AT&T Chicago Chapter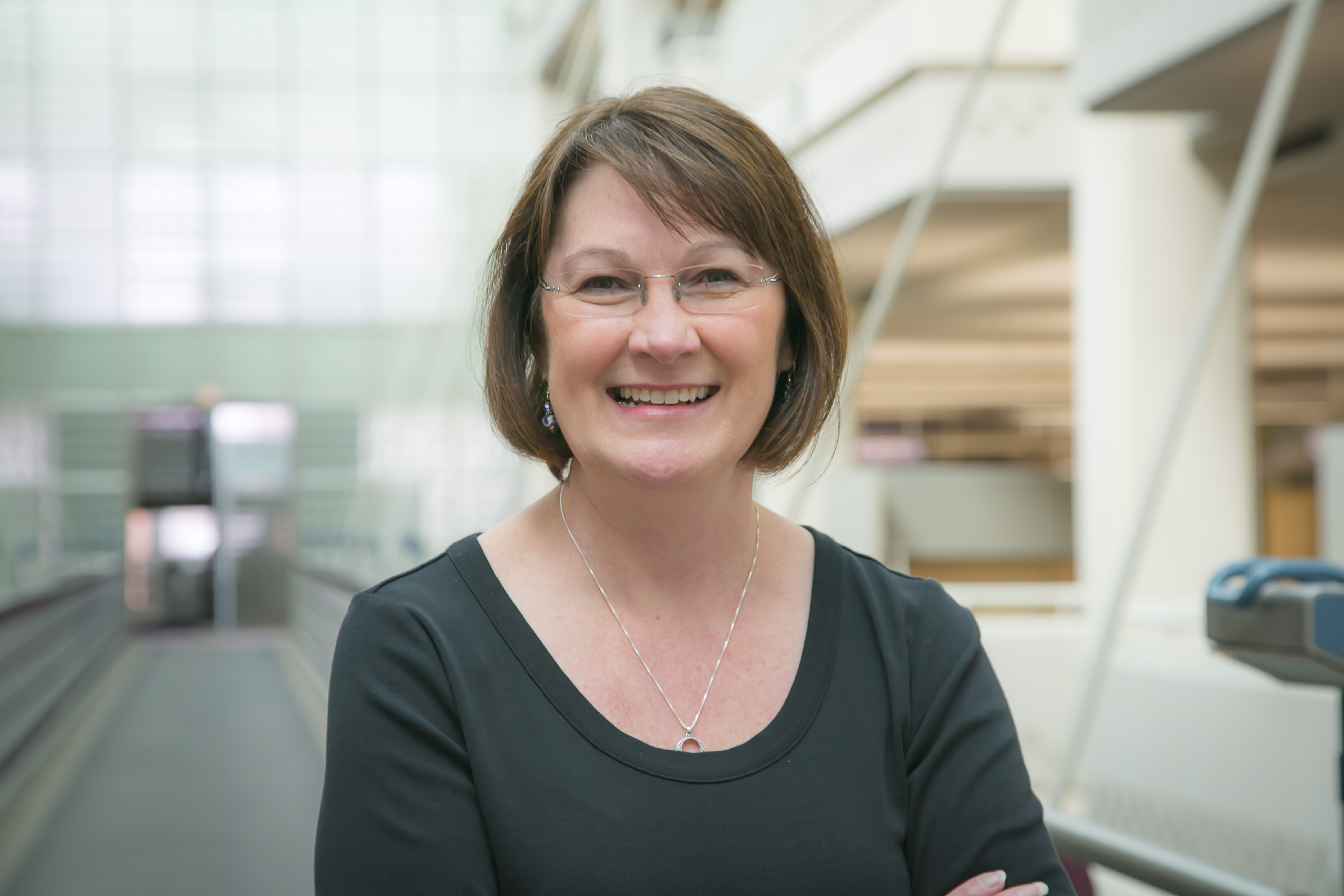 Christine Jessee, Chapter Secretary
Chicago Chapter
Hi, this is Christine Jessee. I joined the company in May 1989 and I'm currently AT&T Field Organization; Senior-Technical Process/Quality manager, based in Arlington Heights, IL.
I've been with LEAGUE since 2012 and am currently Chapter Secretary, we are focused on volunteering at organizations that focus on the health and safety of our LGBTQ youth.
As a LEAGUE member my passion is to increase understanding about LGBTQ individuals by communicating openly with LEAGUE members and non-LEAGUE members. I try to treat everyone as an individual and highlight our commonalities more than our differences. I am available for those who need someone to be their advocate and to speak up for the rights of individuals in the workplace and the community.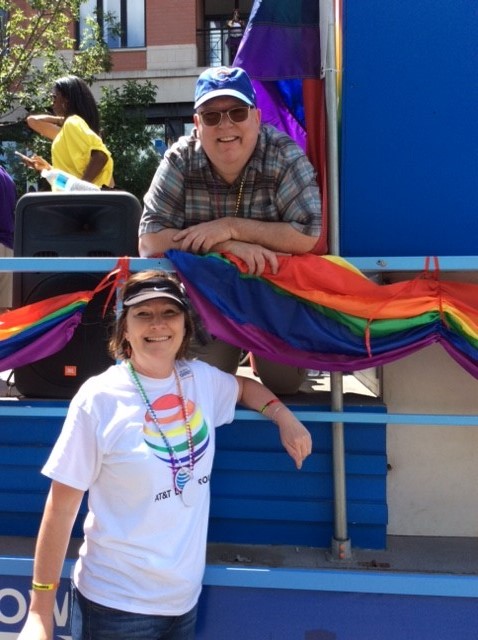 Contact the chapter for more local information.