Contact LEAGUE at AT&T Michigan Chapter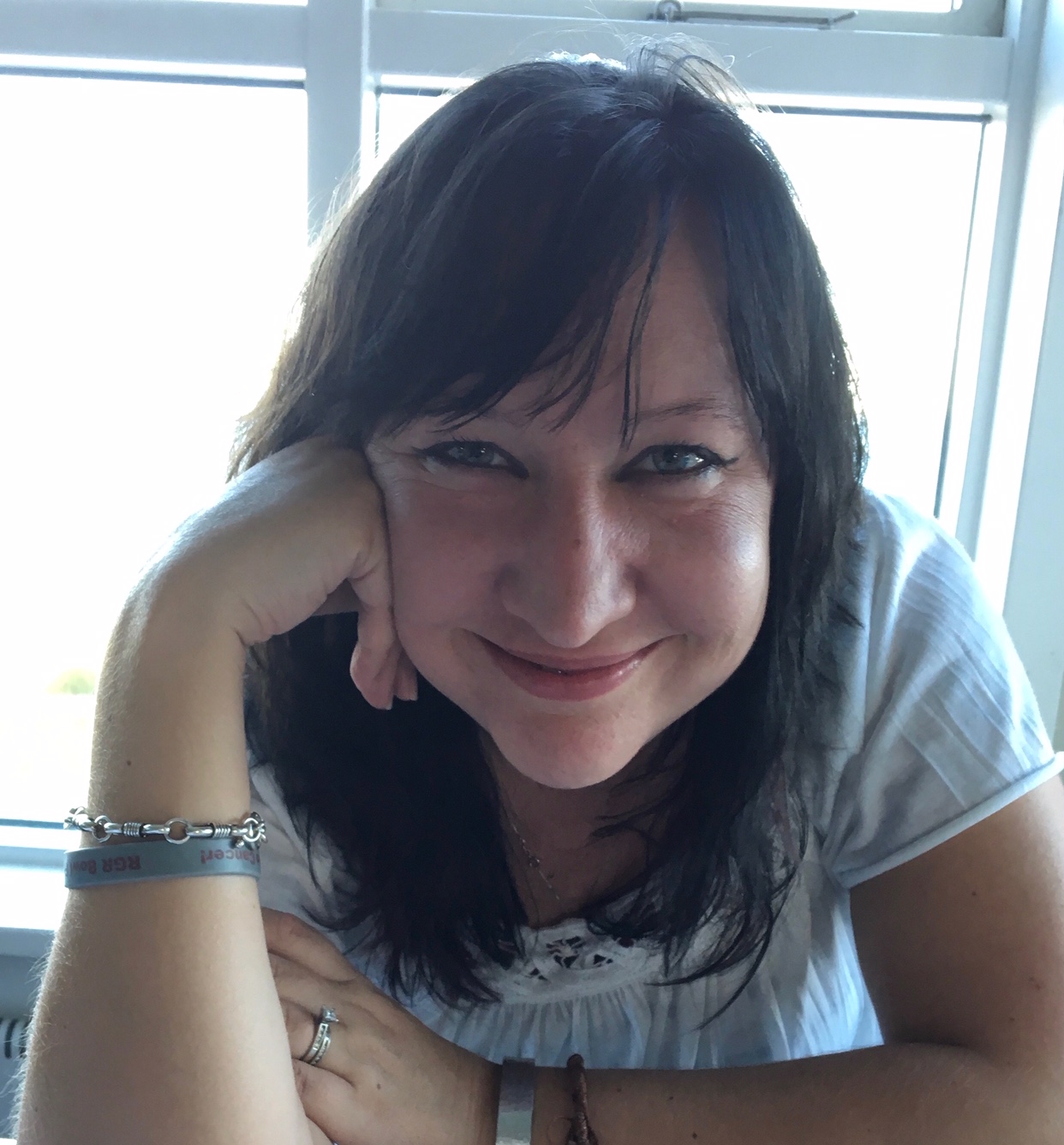 Kristie Deeg, President
Michigan Chapter
Pronouns: She/Her

I joined AT&T in 2001 and am currently a Senior – Technical Process & Quality manager for the AFO Dispatch Systems and Integration Support (ADSIS) team in the Field Services organization. My team and I are responsible for the Integration Optimization portfolio which combines cultural change, operational excellence, automation and enhanced platforms and suites of tools to the Field Operations business unit, to ensure organizational success and provide exceptional service to our frontline and our customer base!

I have been a part of LEAGUE for 3 years, I joined the national Employee Group in 2017 and joined the Ally Committee in 2018. In 2020 I was 'promoted' to President of the Michigan Chapter. My passion is to increase advocacy, provide guidance to peers and partner EGs regarding allyship, and to ensure that we continue to provide a safe space for all employees to bring their authentic selves to work which will enable our fellow humans to live their best lives! My focus for my chapter is to increase member engagement, facilitate chapter social opportunities, and provide community and service opportunities to the membership.
Contact the chapter for more local information.