Contact LEAGUE at AT&T Puerto Rico Chapter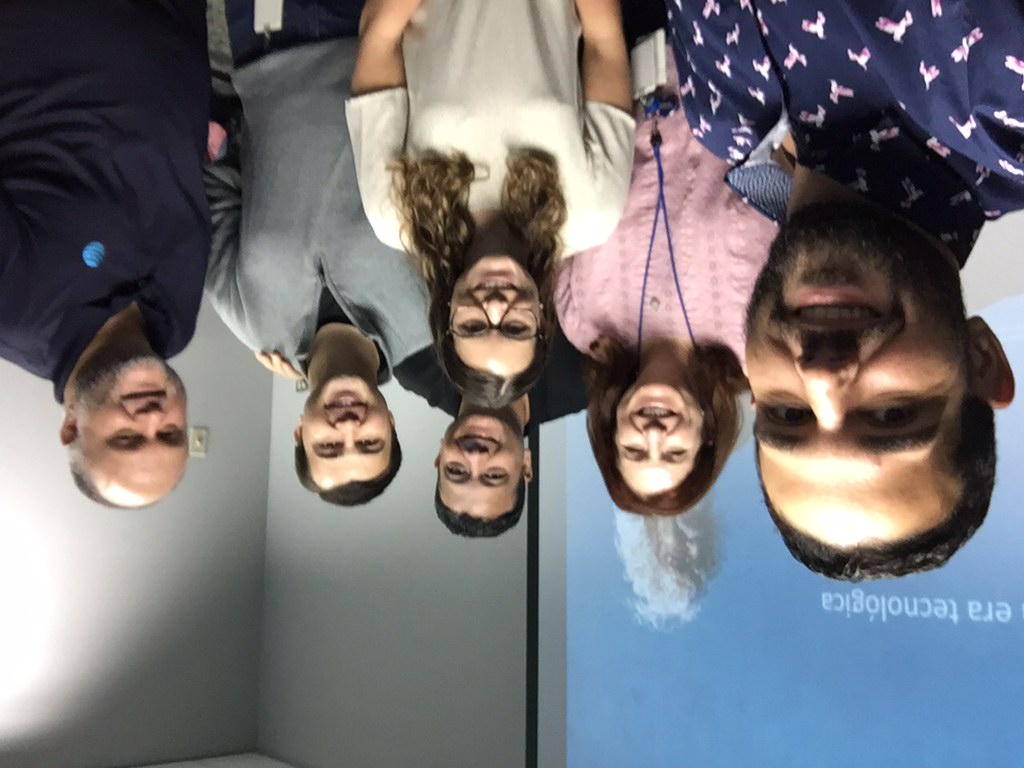 Luis Segarra Rivera, President
Puerto Rico Chapter
Hi, this is Luis Segarra. I joined the company in 2003 and I currently have the role of Technical Sales Consultant 2.
I've been with LEAGUE since 2011 and am currently Chapter President. Our chapter is focused on supporting the Transgender Community as they are marginalized in Puerto Rico, as well as helping Elderly people within our LGBTT community.

My passion as a LEAGUE member is being able to get to places I never thought I'd get.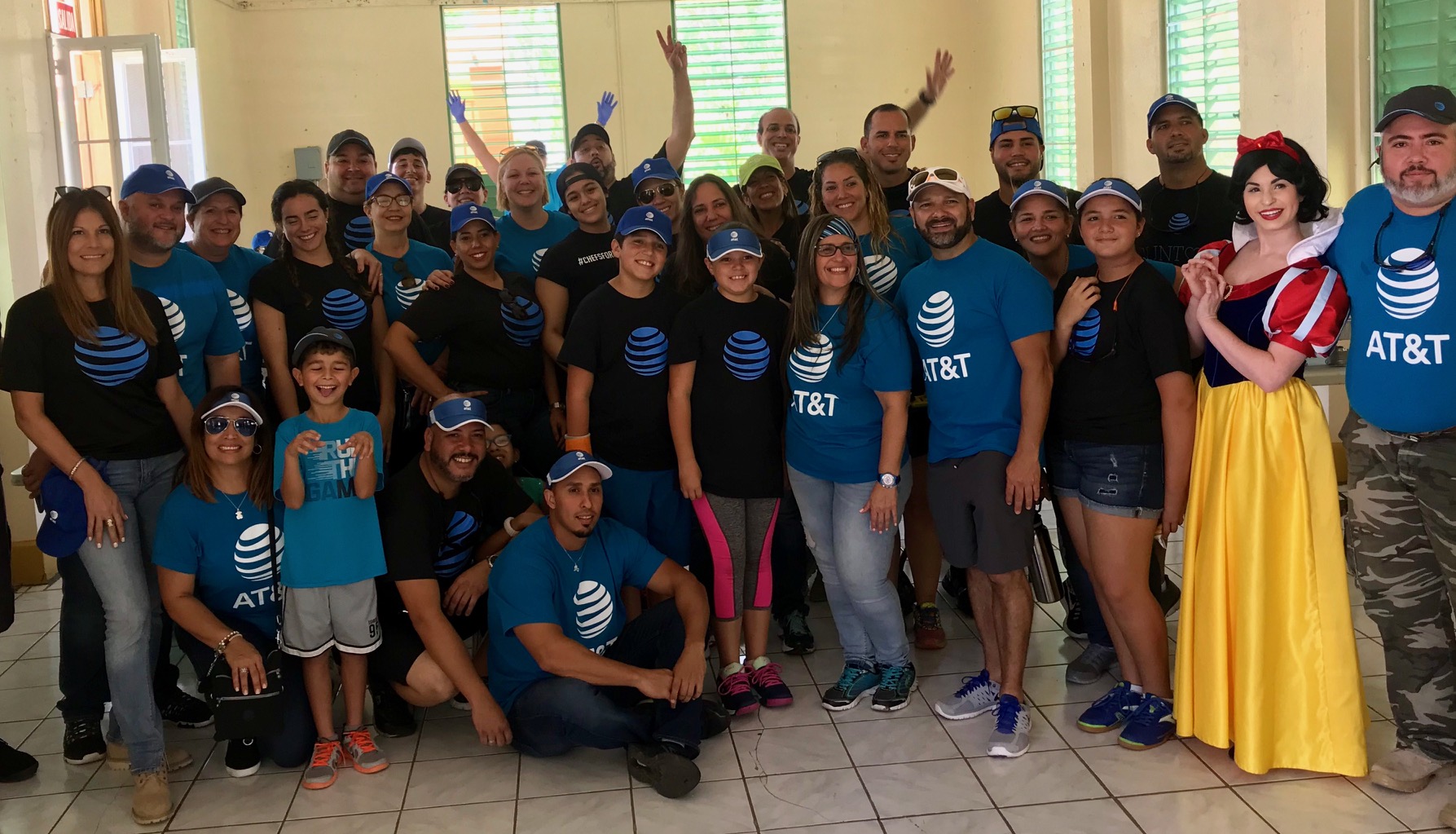 Contact the chapter for more local information.