By Dale Leigh Street
Welcome to The LEAGUE Voice! This blog is a space for LEAGUE at AT&T's leaders and members to discuss programs, events, and topics relevant to the LGBTQ+ Community.
As CEO, one of my priorities is re-energizing the engagement between our National Board and our Local Chapters. I've been meeting individually with each Chapter President and Vice President, and the idea of this blog came directly from those meetings. The goal is to provide another way for all members to stay engaged with the National board, the rest of the organization, and our community.
We recently sent out a survey called "Finding out more about our members" at the request of our executive sponsors to ensure the workplace is a space you can bring your authentic self and contribute to your personal and professional growth. I want to thank all of you who took the time to complete it – we had a record number of survey participants resulting in a good sample of our organization.
While there will be many great learnings from this data, one major theme emerged: openness and education. As we continue to find ways to build inclusivity by educating others to move them from tolerance to understanding, we need to stay open to learning about our own community. Each person's experience, identity, orientation, definitions, and understanding are unique to them.
Here are a few data points that stood out:
37% of survey respondents are either only partially out at work or are not out at all at work

Responses from these members as to why they are not fully out at work ranged from hearing co-workers joke about the LGBTQ+ community, having very conservative co-workers, fearing an impact to their paycheck, and generally being unsure about what may happen.

3% of survey respondents use pronouns other than He/Him/His or She/Her/Hers

Many respondents were confused why we were asking this question, which prompts an opportunity for better education about Gender Identity/Expression with our LGTBQ+ community and how using incorrect pronouns can impact our peers.

12% of survey respondents identify as having a disability and 7% identify as being a military veteran, in the Reserves, or in the National Guard

This is a large percentage of our members with more than one invisible diversity and knowing this allows us to identify programming and partnerships that better meet their needs.
Our National board will be further analyzing the survey data to develop a full package of results, interpretations, and next steps. Once finalized, we'll be sharing that package with all our members, our executive sponsors, and our Diversity & Inclusion organization.
I hope you find our new blog series valuable and engaging! If you have ideas for blog topics or would like to contribute to the blog as a writer, please contact us. Also, consider dropping us a comment below and sharing on social media with the hashtag #leagueatatt.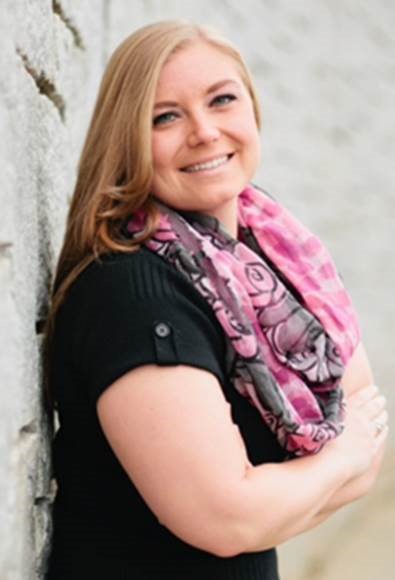 Dale Leigh Street is the Chief Executive Officer of LEAGUE at AT&T, AT&T's LGBTQ+ Employee Resource Group. She is only the second Ally to hold the position of CEO in LEAGUE's history, and has served in many different roles over the past 8 years with the organization. Dale is also a Lead Product Marketing Manager in AT&T's Internet of Things Solutions Organization responsible for bringing products to life that help our Manufacturing customers innovate, create efficiencies, and identify new revenue streams.